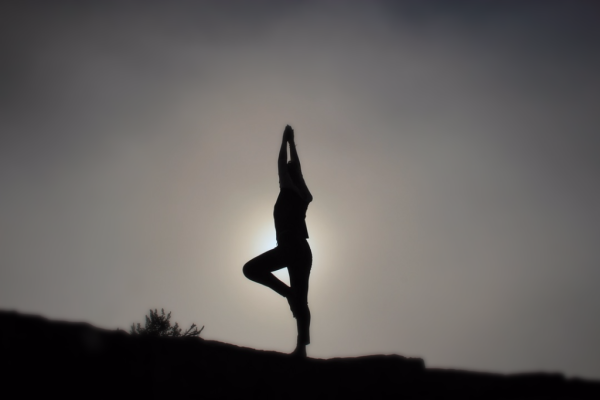 If you love yoga, you'll enjoy this unique experience to do your downward dog with cat. You'll experience a unique and relaxing yoga session. Price includes admission to cats' residence. Namaste!​​

Starting September 6th, Purrs will require at least 4 reservations to hold Yoga during our scheduled times.

If you enjoy our classes, please sign up early to let us know you're joining us!
Limited to 11 per class. Call 304.258.7299 for schedule.
COMING SOON:

Lillian Omar will be offering Henna Tattoos at Give Purrs A Chance. Henna tattoos are not permanent and last for up to two weeks. Call Purrs for more information.

Lillians schedule will be posted in the near future. Reserve a time to get one! (not yet available)
Join the Rabbit and Madhatter for a whimsical tea party.  Tea and a light fare will be served while watching the cats. Make reservations for this special event.  Price includes admission to cats' residence.
Limited to 12 per Tea.Call 304.258.7299 to add your name to our wait list.
​
Join us Friday nights as we present local acoustic musicians. Sit back, relax, and enjoy the music while chatting with friends.

Saturday's there will be dancing with the cats. Kick off your shoes as you kick up your heels.
Check back for schedule updates.
Coming in the future. Meditate with the cats or schedule your massage with us.  Relax in our Serenity room.
Please contact Give Purrs A Chance if you're interested in seeing spa services at our location - 304.258.7299